Upcoming Events (contact the club Calendar Manager for additions or changes)
Full club calendar is here
---
Club meeting information is here
DRUMLINS ARC is a community service oriented group, using Amateur Radio as a hobby and to assist our community.  If you have any non-political, non-commercial event such as a charity bike ride or charity walk where you could benefit from having radio communications assistance, please contact us for further information.
Interested in joining the Drumlins ARC? Click on the "Join" tab above or come to a meeting.
---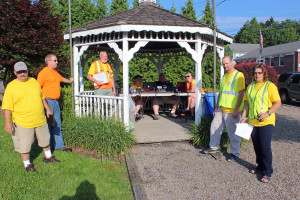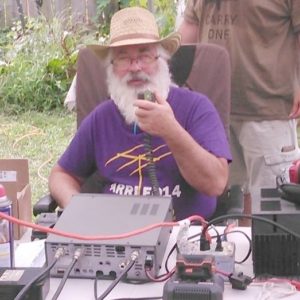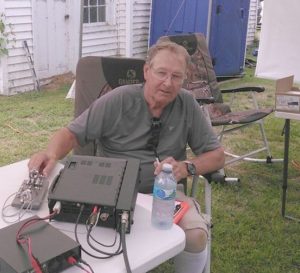 ---
Drumlins Amateur Radio Club (DARC) welcomes all Amateur Radio (Ham) Operators. We serve the Wayne County, New York area and we are the ARES and RACES organization for the area. We work in close conjunction with the Wayne County Emergency Management Office in Lyons, NY and have a radio shack located in the EMO building in Lyons. Our group provides back-up communications for Wayne County EMO and actively participate in drills with the EMO. We work closely with other amateur radio groups in our area, particularly Skenoh Island Amateur Radio Club in Ontario County. Anyone interested in Ham radio activities is welcome to attend our meetings. Drumlins was formed in 1975 and proudly sponsors one of the areas best Hamfest's, usually in April each year. We have set up a Yaesu Fusion Repeater on 444.750 (PL 110.9) and upgraded the controller on 146.685 and put up a new antenna and new controller on 146.745 in 2015.
Any questions or comments?  Contact us.